The joy of success is not found at the destination, but rather in the ascent.
At Ascent Wealth Partners, we help leaders that are committed to the pursuit of excellence decrease the stress and distraction of complex financial planning so they can focus on the relational dynamics of business and family.
An award-winning team
Ascent Wealth Partners has been named as a best-in-state wealth management team in Michigan. Additionally, Stephen Lowe has been recognized by Forbes as a best-in-state top financial security professional. Many thanks to our hardworking team, amazing clients, and partnership with Northwestern Mutual. This would not have been possible without you!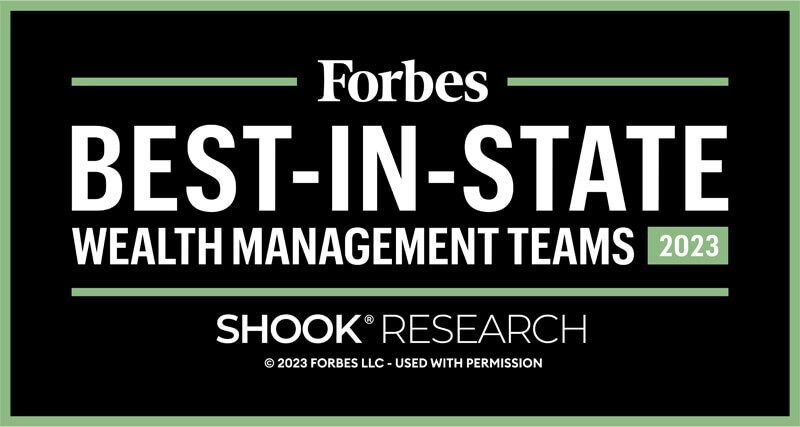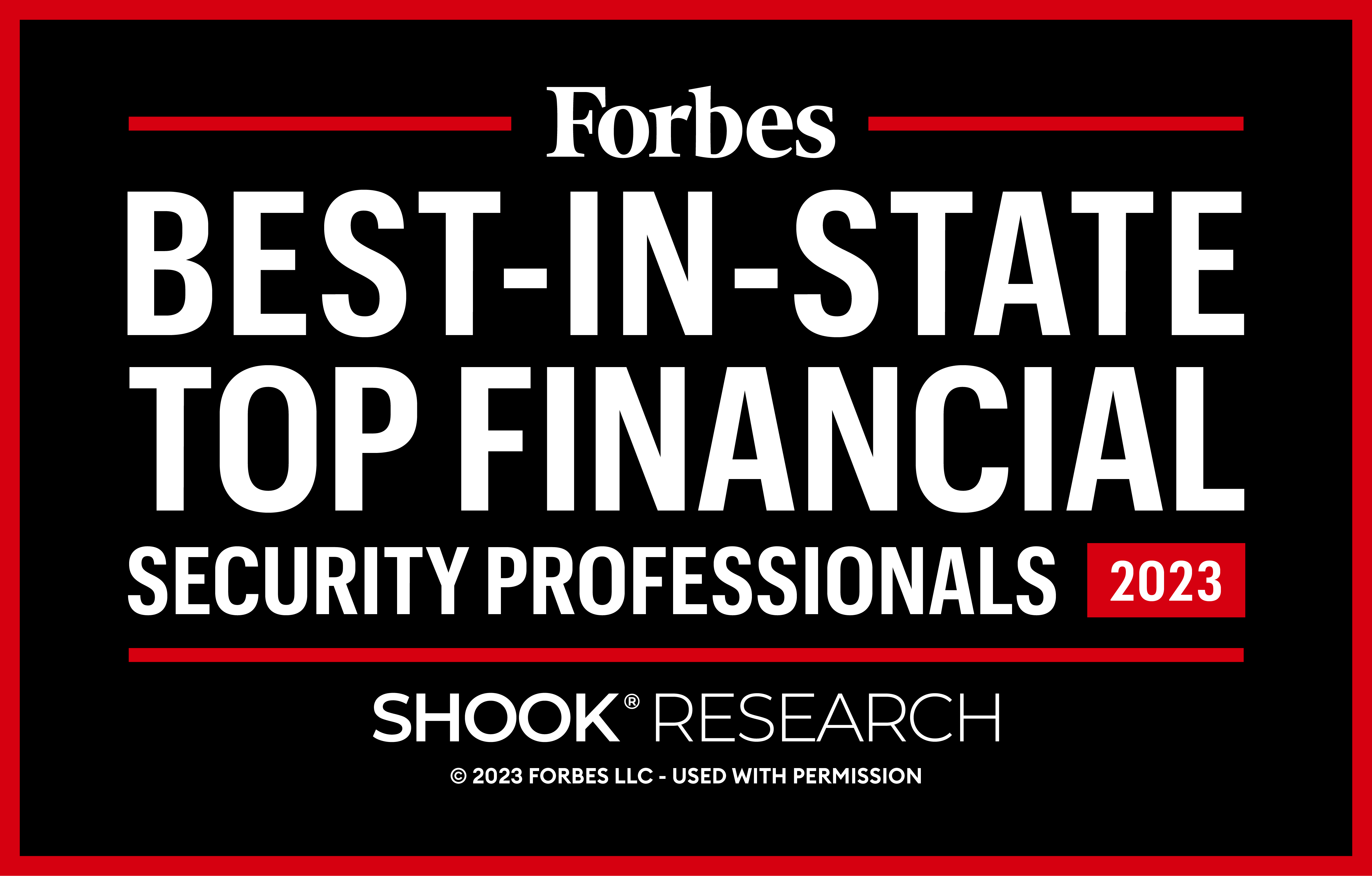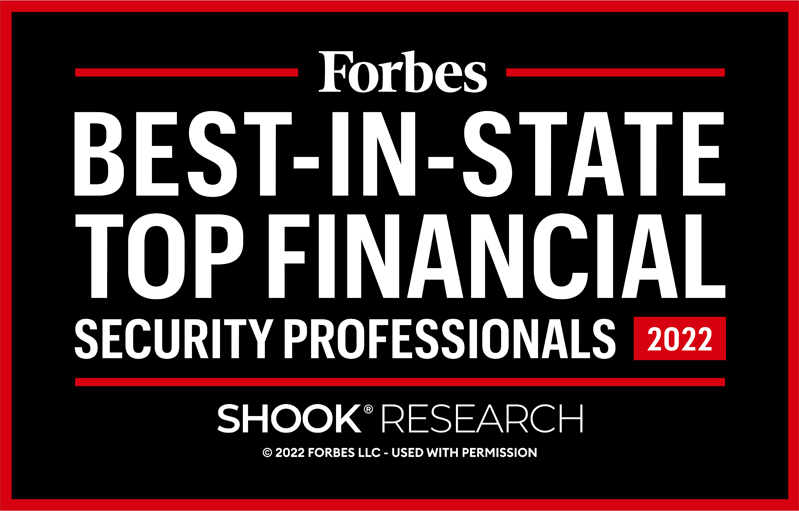 ---